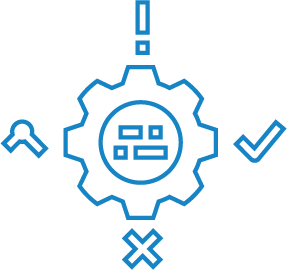 Contextualize
Integrate with any popular analytics
provider. Pull user attributes and
behaviour data to derive user context.
more about segmentation
‍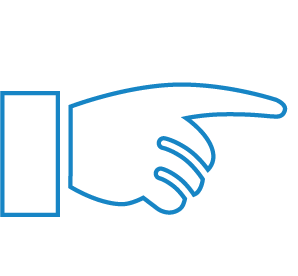 Nudge
Deploy interventions from Hansel's
nudge library. Customize text, layout,
UI elements and more.
more about nudges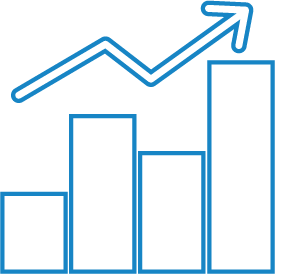 Measure
Understand the impact of nudges on
drop-off rates. Measure uplift rates on
core metrics automatically.
more about reporting
‍